WRITING TASK 1
You should spend about 20 minutes on this task
The diagrams show how the layout of a school library changed
Write at least 150 words.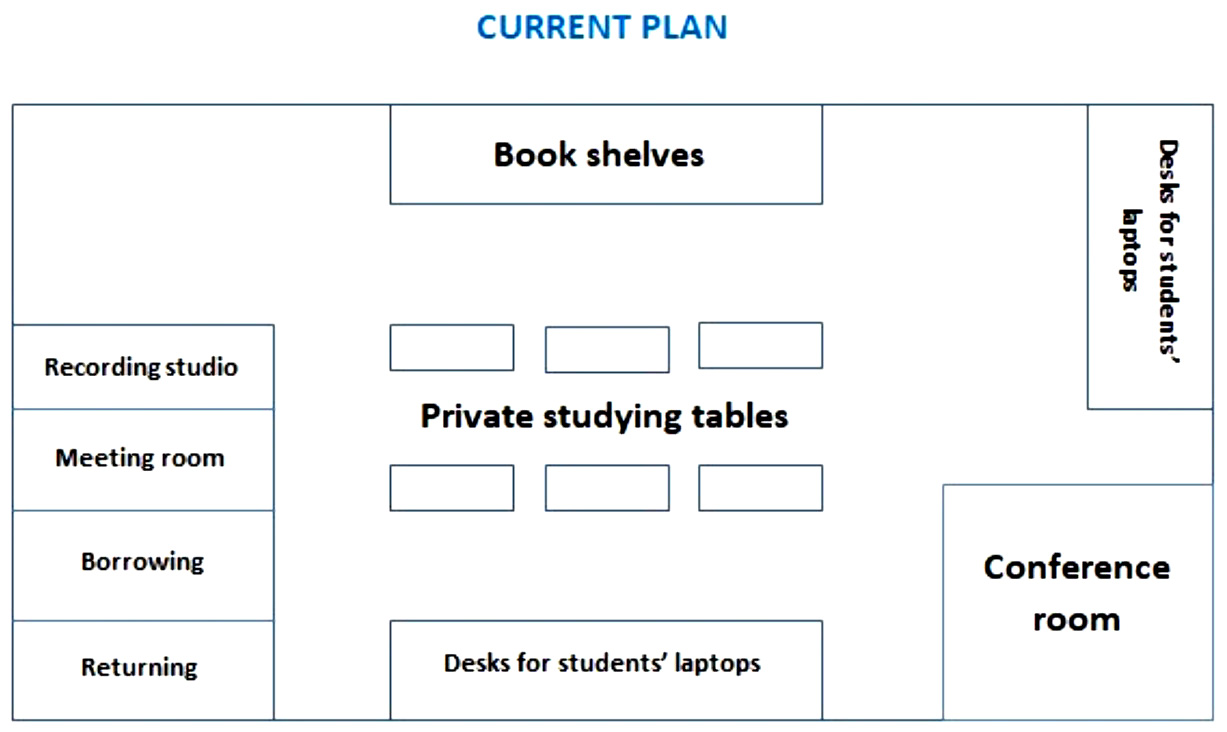 WRITING TASK 2
You should spend about 40 minutes on this task
Write about the following topic:
Anybody can use a mobile phone to answer the work and personal calls at any time or 7 days a week. Does this development have more positive or negative effects on both individuals and society?
Give reasons for your answer and include any relevant examples from your own knowledge or experience.
Write at least 250 words.