WRITING TASK 1
You should spend about 20 minutes on this task
The maps below compare 2 floor plans of one trade conference held in 2009 and 2010.
Write at least 150 words.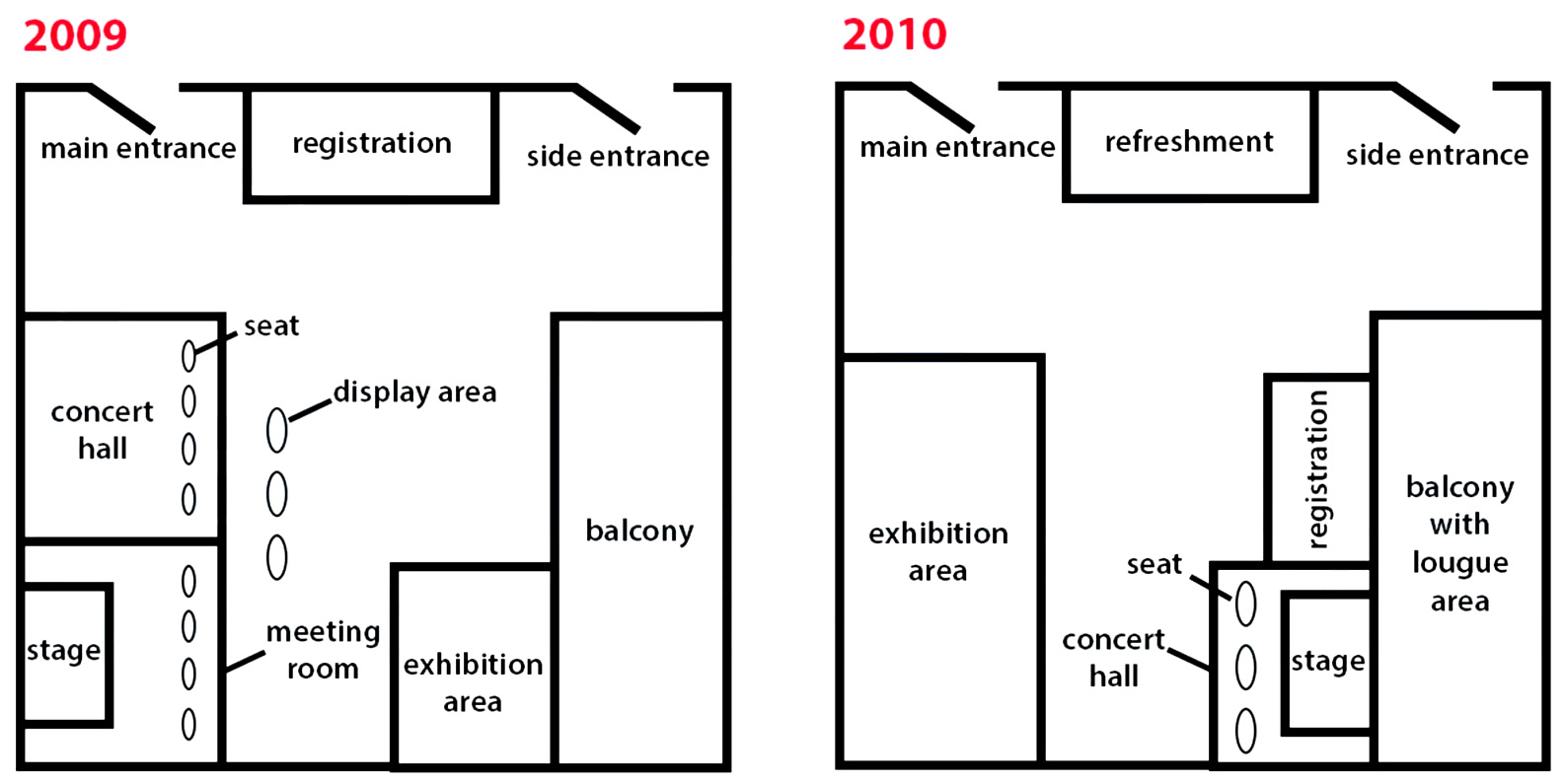 You should spend about 40 minutes on this task
Write about the following topic:
The responsibility for the protection of the environment is by a transnational organization or every country?
Give reasons for your answer and include any relevant examples from your own knowledge or experience.
Write at least 250 words.