WRITING TASK 1
You should spend about 20 minutes on this task
The table and chart below provide a breakdown of the total expenditure and the average amount of money spent by students per week while studying abroad in 4 countries.
Write at least 150 words.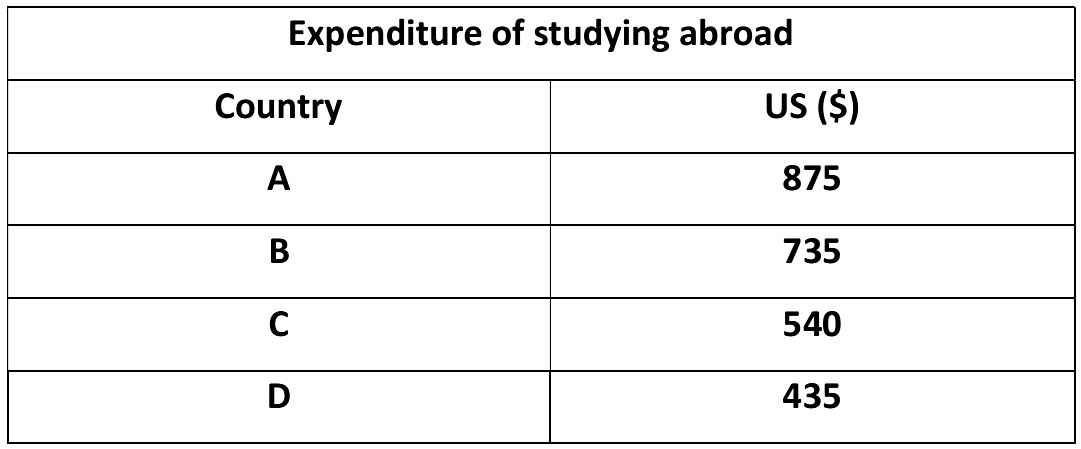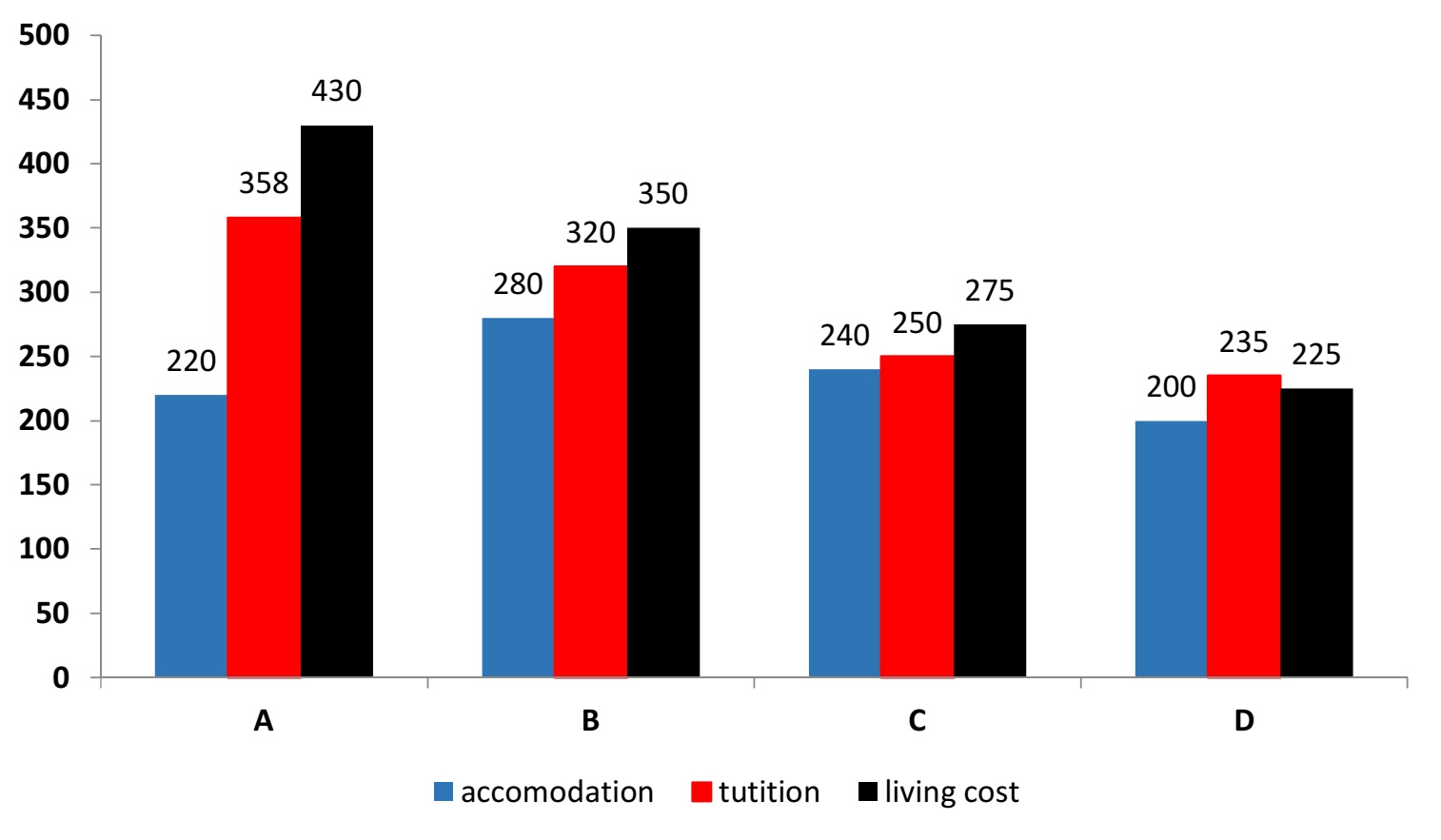 WRITING TASK 2
You should spend about 40 minutes on this task
Write about the following topic:
In some parts of the world it is increasingly popular to research the history of one's own family. Why do people want to do this? Is it a positive or negative development?
Give reasons for your answer and include any relevant examples from your own knowledge or experience.
Write at least 250 words.